Specialist Kitchener Civil Lawyer
I have represented clients involved in various civil disputes which have been litigated before the Divisional Court, the Superior Court of Justice and the Small Claims Court.
If your civil dispute concerns an area with which I do not have experience, I will refer your matter to a colleague whom I trust and respect. If retained to deal with civil claims which can range from shoddy workmanship on a home renovation to defamation of character, unpaid accounts or contested estates, I will work with you throughout the litigation process.
The process includes the following steps:
pleadings (statement of claim, statement of defence, reply)
disclosure of documents
examination (out-of-court questioning of parties under oath before trial)
motions (such as motions to strike pleadings, motion to comply with undertakings or motions for summary judgment)
pre-trial procedures
trials and appeals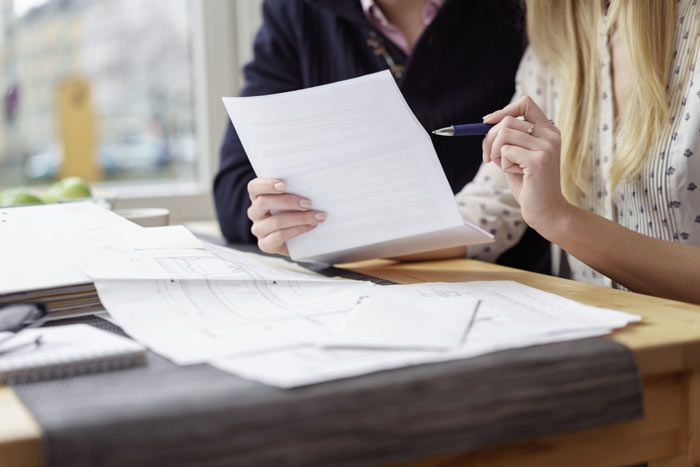 The vast majority of civil disputes are resolved without a trial after the parties exchange all relevant information, evidence and documents to assess liabilities. I will guide you through the complicated process leading up to a trial while assessing your ultimate exposure every step of the way.
I have assisted clients with excellent results with the following types of civil litigation:
estate litigation cases including dependant relief claims under the Succession Law Reform Act
variation of trust clauses found in a will
interpretation of wills and contracts
breach of contract and unpaid accounts
defamation
negligent misrepresentation