Matt Milczarczyk Law Office
Servicing Kitchener-Waterloo & Wellington Regions
104 Scott St, Kitchener, ON N2H 2R5
(519) 579-2333 | Fax: (519) 579-2355 | matt@milczarczyk.com
Over 12 Years of Experience
Professional Kitchener Lawyer Matt Milczarczyk
With over 15 years of experience as a dedicated advocate. My practice in Kitchener-Waterloo is focused on family matters, divorce and separation, criminal law, and wills & estates. I'm always happy to have a chat about your case to see if and how I may be able to help. Get in touch with me today for clear and concise legal advice in Kitchener-Waterloo.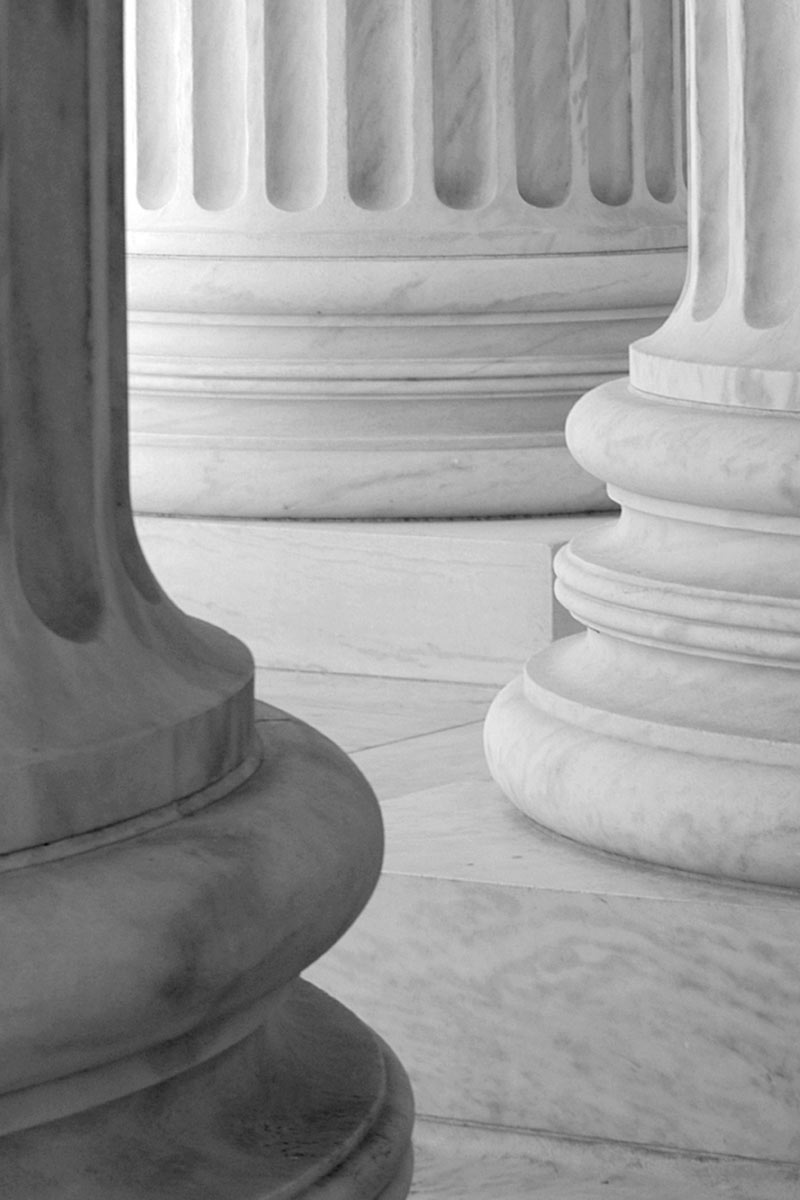 "Je m'estime chanceux d'être tombé sur M. Milczarczyk; un avocat bilingue et très professionnel. C'était évident qu'il maîtrise parfaitement le droit familial et qu'il a de l'expérience. Il avait vraiment mon intérêt à cœur et ses conseils ont toujours été très pertinents. Il répond promptement aux messages qui lui sont laissés. Il a su faire en sorte que mon dossier soit réglé sans procès. La facturation mensuelle de ses honoraires était détaillée et raisonnable. Un plaisir de le recommander!"

"What a great experience it was working with Matt Milczarczyk. He was very professional, and fought for me every step of the way. Always considered ways to save costs and make meeting convenient for time. Courtroom manner and ability to argue and persuade others were most impressive. Will recommend to anyone and everyone."