Trusted Kitchener Criminal Lawyer
I have represented clients charged with a variety of criminal offences.
I am well versed in all aspects of criminal litigation including securing bail, detailed review of disclosure before advising you on your options, formal and informal diversions, guilty pleas, sentencing, pre-trial motions, Crown and judicial pre-trials, preliminary hearings, trials and appeals. I developed a passion for criminal law while in law school where I participated in criminal appeal competitions. In the past I have worked as a part-time prosecutor of criminal matters and provincial offences. I have had significant success in criminal matters as defence counsel.
I secured excellent results and acquittals in many serious cases including:
sexual assault
assaults, assaults causing bodily harm, mischief, criminal harassment, uttering threats and all offences arising in the domestic context
fraud, theft, conversion, false pretences, personation, credit card offences
impaired operation of motor vehicles and "over 80" offences
trafficking and possession of substances controlled under the Controlled Drug and Substances Act
weapons offences
breaking and entering, robbery, conspiracy
dangerous driving, failure to remain at the scene of the accident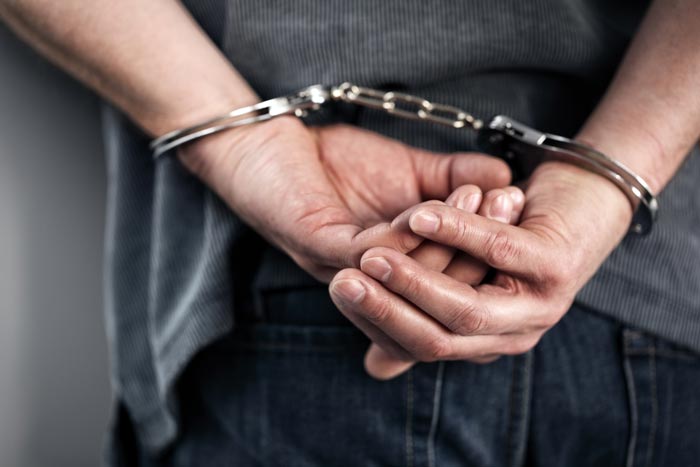 Every criminal defence file starts with a thorough review of the evidence against you and the legal principles that apply to the case. The rights afforded to you under the Canadian Charter of Rights and Freedoms such as the right to counsel or the right to be free from unreasonable search and seizure play a monumental role in your defence. Upon a review of your case, I will give you my honest and balanced opinion as to the best course of action, be it a resolution of some sort or proceeding to trial. At trial, the Crown has the onus of proving that you are guilty – you are presumed innocent and any reasonable doubt which rests with the Court as to your guilt must be resolved in your favour. You are not required to testify in your own defence and the decision as to whether or not to testify in your own defence is always yours. I will guide you through that decision- making process. At trial, you will be vigorously defended by me and the evidence presented by the Crown will be tested. If you are found guilty of an offence, I will assist you with all aspects of the sentencing process to produce the most favourable resolution.